New Year, new trends. We are ready to start fresh this year and in style. Here are the top ten things we are ready to obsess over for 2013.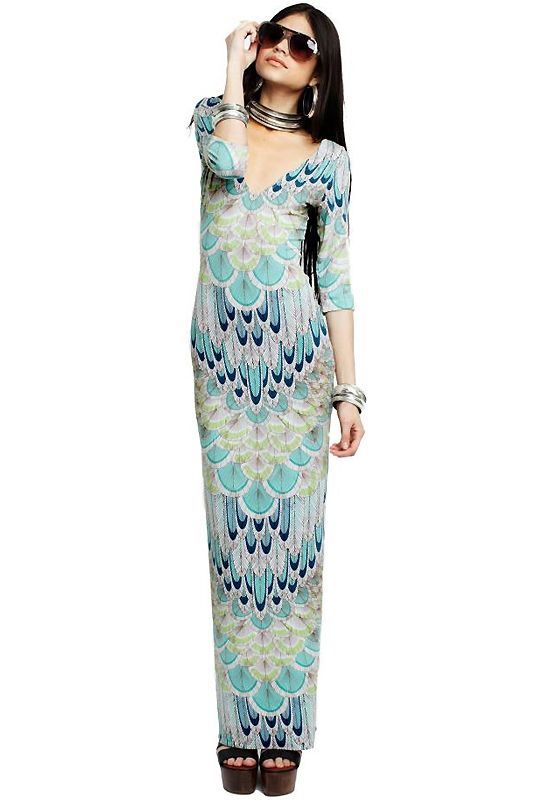 1. Globe Trotting Prints: The bolder the better. Get exotic and wild, and let your pattern make a statement and tell a story.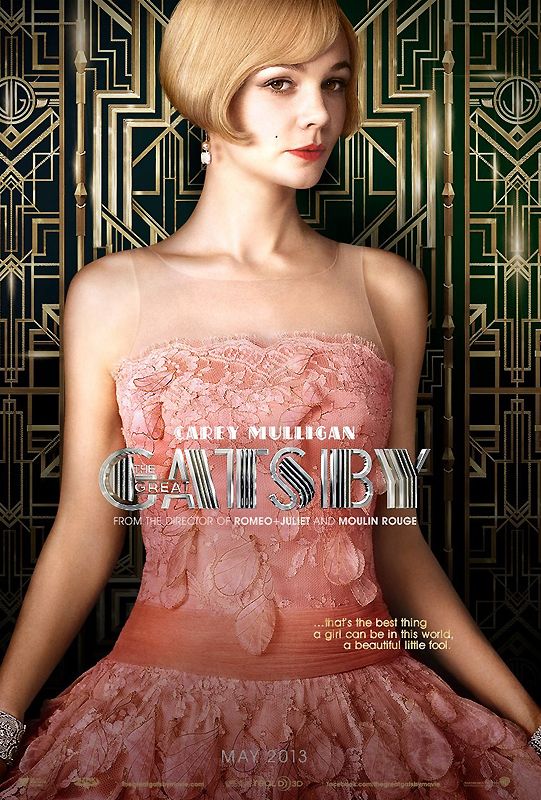 2. The Great Gatsby: Counting down the days until May, we cannot wait to be inspired by the fashions of the "Great American Novel" making its way to the big screen, yet again.
3.Statement Sunnies: From runway to everyday, bring the "OMG" factor to the eyes. Loud, proud and fabulous, there are no boundaries when it comes to your sunglasses this season.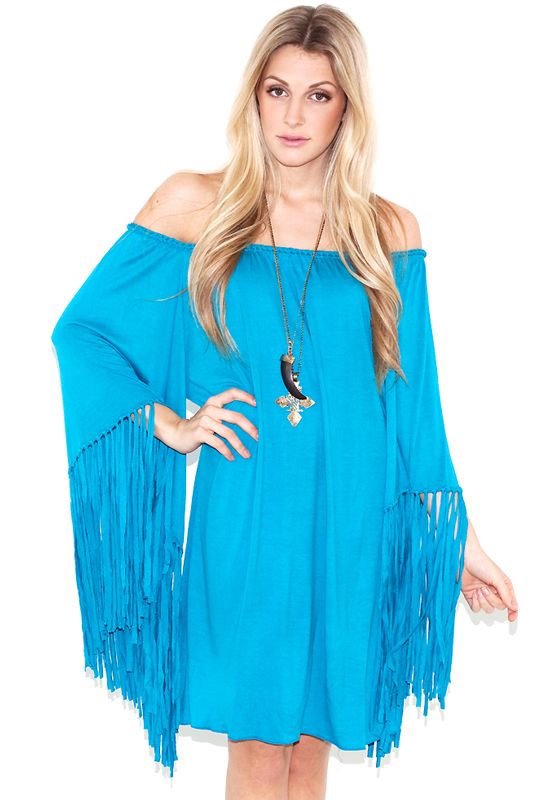 4. Bold Brights: Spring in bloom. We are looking on the bright side this New Year. From our dresses to tops and even jewelry, it is time to work those electric hues and show off that sunny disposition.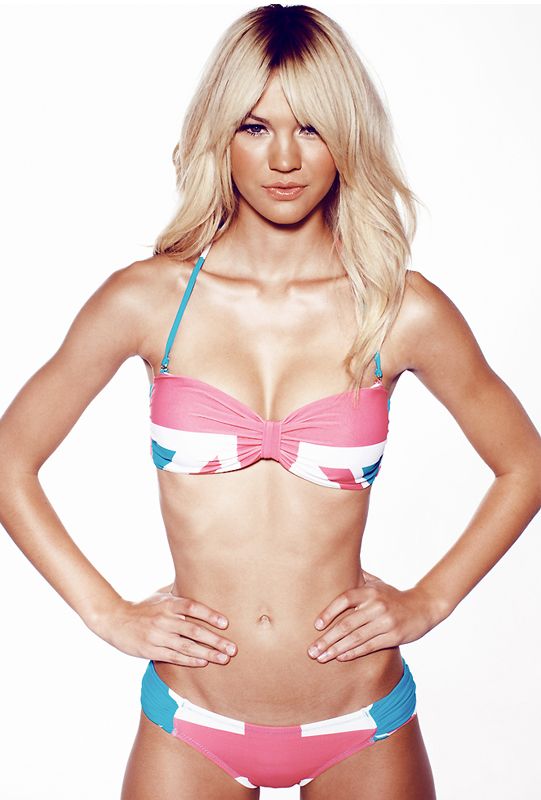 5. Sassy Swimwear: Tone up your trend and work out the 'tude. This season is all about playful swim. From the beaches to the pool parties, we are having fun with our bikinis and sporting some wild pieces.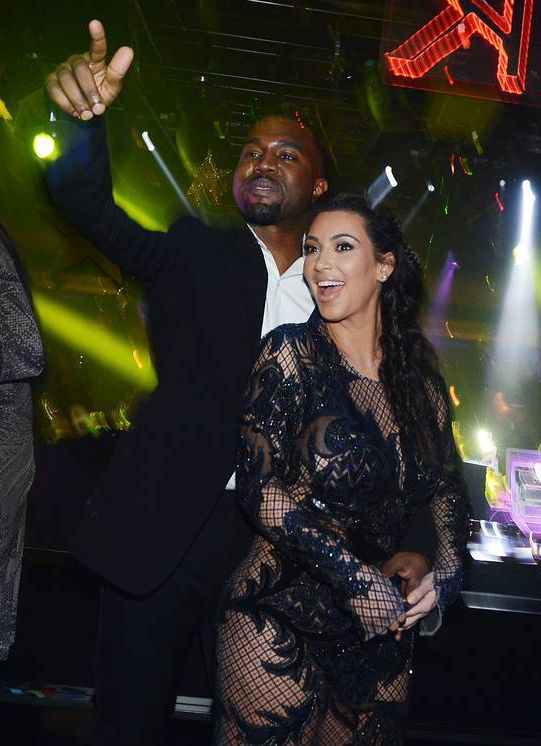 image via USA Today
6. Kim Kardashian & Kanye West: Yes, we admit - we will be following Kim K. and Kanye through their pregnancy. Big news to start off a big year. We cannot wait to see what the little mama will be wearing!
7. Dare to Bare Dresses: Right in time for Valentine's Day, we are wearing sexy dresses this year. Cutouts, sheer fabric, lingerie and peek-a-boo pieces are making their way from the runway to the realway and right into our closet this season.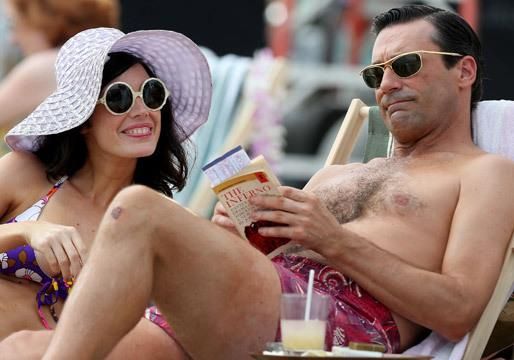 image via TV Fanatic
8. Mad Men: Season 6 is due to premiere this spring, and we will be on the couch watching it! We hear they are filming in Hawaii, so that means retro bikinis and beachwear. And how we miss our fave Don Draper!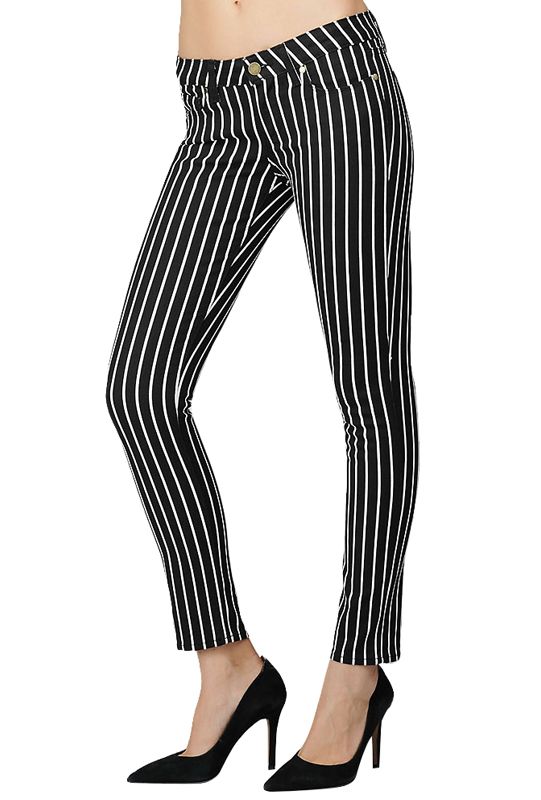 9. For the Love of Stripes: To balance off this season's crazy prints, it is always nice to fall back on the much loved stripes. Whether you want to wear them as skinnies, tops, bikinis, dresses or from head-to-toe, this look is always classic, yet subtly bold. From now and into the rest of the year, we go to the stripes in our wardrobe when we want to add some effortless fierce to our style.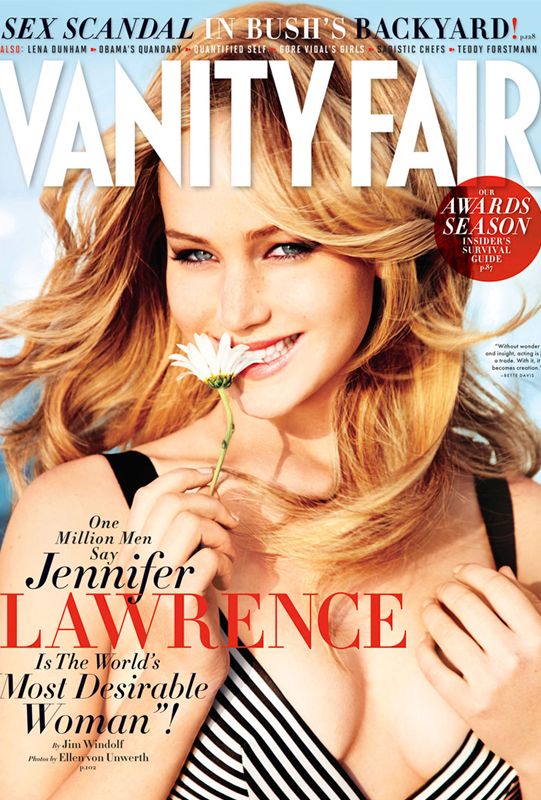 image via Vanity Fair
10. Jennifer Lawrence: Starting off the season with a Vanity Fair cover and maybe a potential Oscar nod for 2013? We are feeling this is going be a big year for The Hunger Games actress. We love the carefree, easygoing vibe of this southern lady, and we are definitely going be watching her style and movies this year.
xxoo
BTY